Cubs, Ice Cream and CPS
Hello!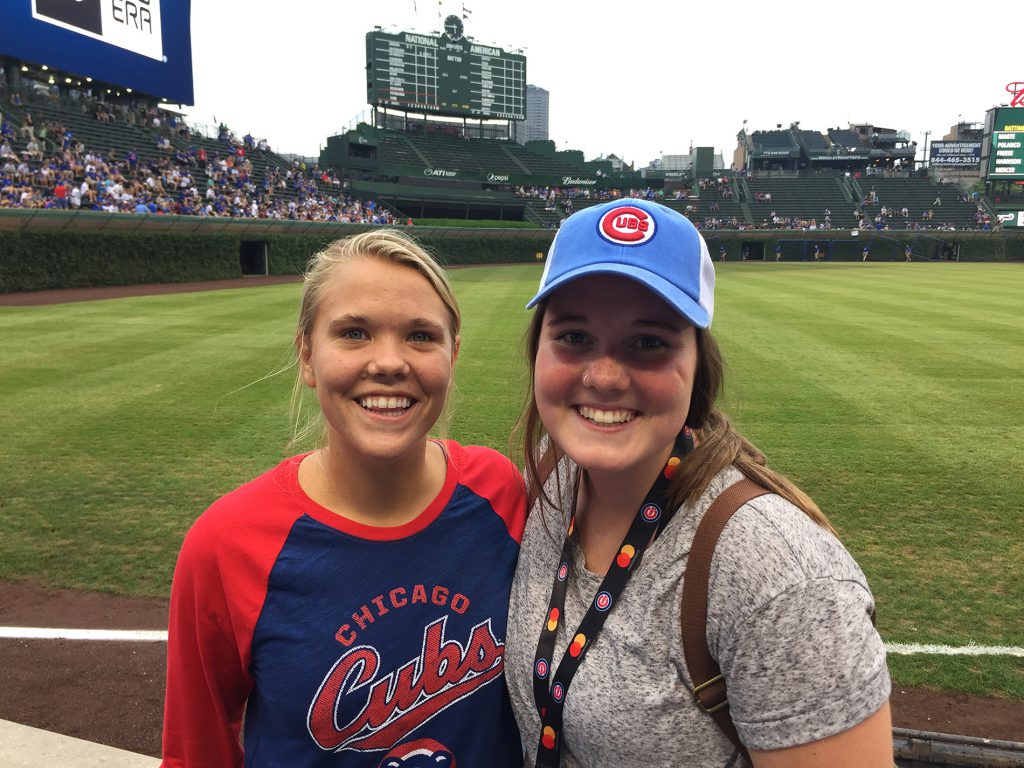 My name is Sam Woldman, and I am currently in my senior year at Calvin College, in Grand Rapids Michigan. At Calvin I am double majoring in special and elementary education, with a minor in urban education. This means the entirety of my senior year will be spent in various classrooms student teaching. This semester I have the incredible opportunity to come together in community with students from various colleges to live, work and learn in a Christian community in the city of Chicago. Throughout the fall 2016 semester I will be blogging to share my experiences from student teaching, adventuring, and navigating life (and the public transit) in Chicago.
Four weeks ago I was prepping to move into Canterbury court apartments, a wonderful apartment complex, that comes fully furnished, but was rumored to be very small. After reading countless internet reviews, and scaling the internet for pictures of the apartments, I imagined them no larger than a closet. Thankfully, my initial thoughts were incorrect. The studio apartments, which house two people, are comprised of one main room, a small kitchen area including stove and refrigerator, a HUGE closet (I mean huge, you could fit a bed inside) and a bathroom.  As someone who has never had their own room, and who lived in a dorm room for two years, this apartment seems like more than enough space. Plus with all the new opportunities to utilize around the city, who would want to be trapped inside an apartment anyway?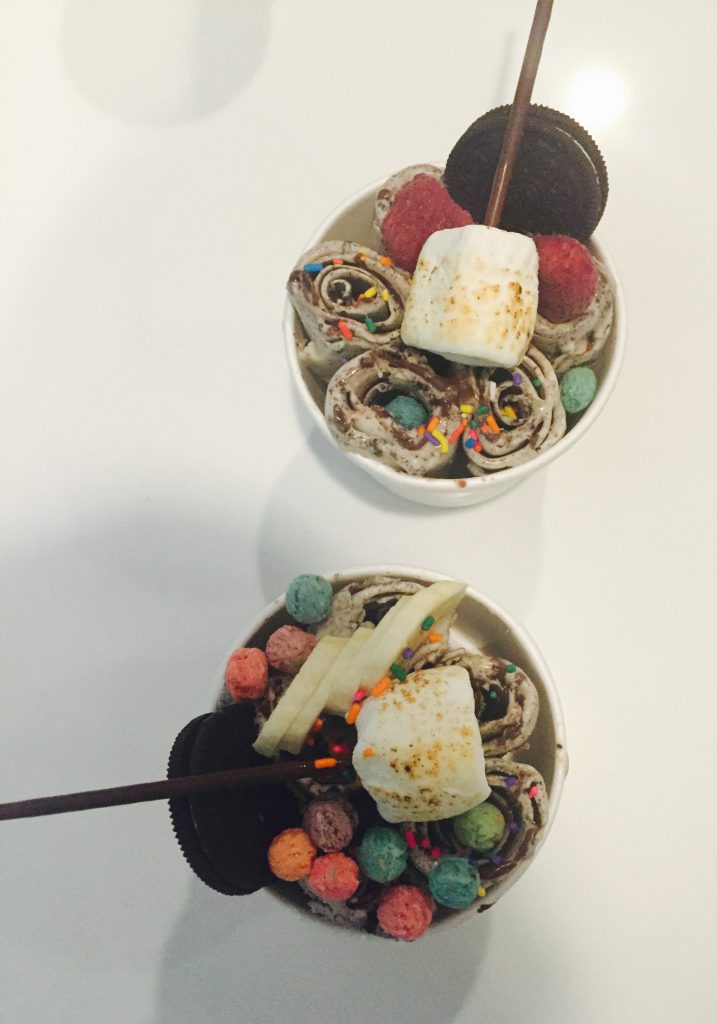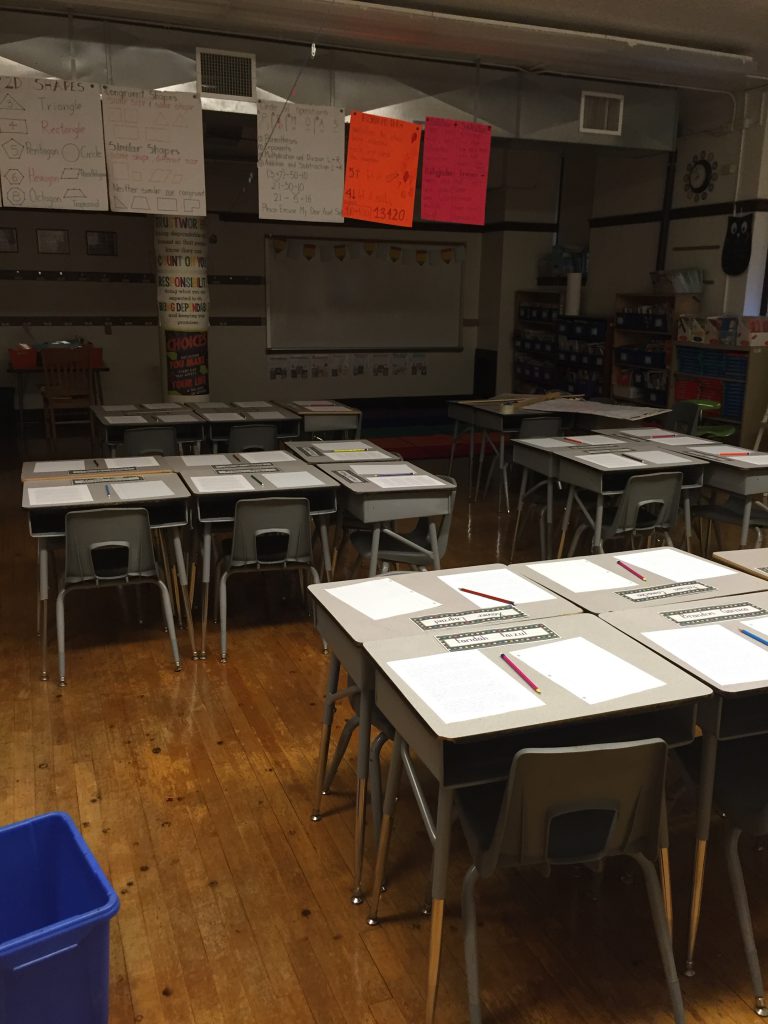 Prior to student teaching, and during the first few weeks of the semester, I have been seeking every opportunity for adventure the city has to offer. I have spent endless hours exploring food, taking public transit to all ends of the city, going to sporting events, and of course stopping at the beach to catch the final warm days before winter sneaks up on us. I won't share all of these memories, as this post would never end, but I will share a few of my favorite adventures.
One of my favorite outings thus far happened within my first three days in the city. Some of my friends from Chicago Semester and I, on the spur of the moment, decided to see a Cubs game. Within half an hour of thinking of the idea we were heading to Wrigley Field with $13 nosebleed tickets in hand, happy as could be. For those of you who are not sports fans, the Cubs, are one of Chicago's baseball teams. For decades the cubs have usually performed poorly, however this year they are doing splendid. Being able to get up and go, last minute to a 13 inning (usually games are only 9) baseball game, that the Cubs won, was sure a wonderful experience for my first week in Chicago.
My second adventure has to do with ice cream. For those of you who do not know me, ice cream is my absolute favorite food in the entire world. Whenever I am stressed or just went to treat myself, I will go immediately to my comfort food of ice cream. This week I was feeling the need for some quality ice cream. Upon the referral of one of the teachers where I student teach, my roommate and I hopped on the bus for 15 minutes. After ordering we watched as heavy cream and Oreos became ice cream right in front of our eyes. If you have never heard of this, I would highly suggest watching a video of rolling ice cream. If eating ice cream does not calm you, watching people make rolling ice cream sure can! This experience, plus the taste of the Nutella Oreo ice cream, just needed to be shared.
Finally, the reason I came to Chicago! To student teach of course. I am student teaching on the north side of Chicago, in a Chicago Public School called Stephan K. Hayt Elementary, or Hayt for short. Over my past three weeks in Chicago I have been blessed by my cooperating teacher as well as the 26 fourth grade students I have the pleasure of teaching. My classroom is considered an English Language Learners classroom, as well a bilingual classroom. Of the twenty-six students in the classroom, there are around sixteen different languages and dialects spoken. Though challenging at times, seeing and being a part of such a wonderfully diverse community fills me with joy daily. Whether it is seeing students break language barriers by using nonverbal communication, or observing a quiet student taking a new student who moved from Mexico less than a week ago under her wing, I cannot help but feel blessed by all the opportunities Hayt has offered me so far. Though I am only teaching two subjects currently, Science and Social Studies, I feel like the students in this fourth grade classroom are my own. I am delighted and honored to get the opportunity to learn with each one of these students.
That is all for now.
Thanks,
Sam
For more on Sam's experience click here.