Wherever you want to go, Chicago Semester helps get you there.
For 50 years, we've been providing opportunities for students to gain real world experience in an exciting big city.
Are you ready to broaden your perspective?
Explore & Engage
Limitless learning possibilities inside and outside the classroom and workplace will intrigue, challenge and inspire you.
BUILD YOUR RESUME
A full-time internship in your chosen field of interest delivers valuable professional experience to help launch your career.
EXPAND YOUR HORIZONS
Grow your confidence, adaptability and problem-solving skills as you navigate city life, supported by a caring community.
Learn More About our Programs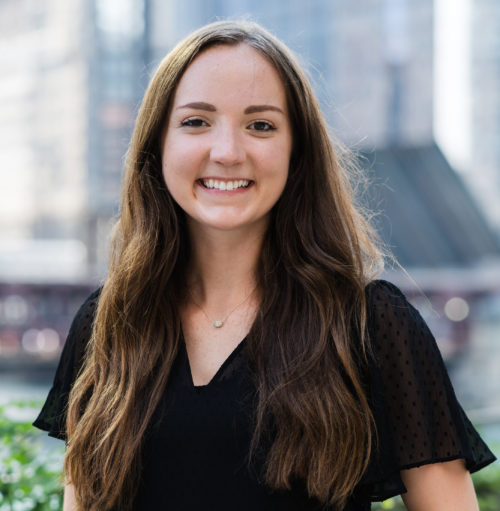 "My experience in the Chicago Semester Program allowed me to discover both professional and personal goals. I grew to understand my passion for working closely with others to serve my community through my professional skillset. I highly recommend participating in this program if you're searching for professional experience and career insight."
– Hannah Ashby
Class of '21, Internship at Chicagoland Chamber of Commerce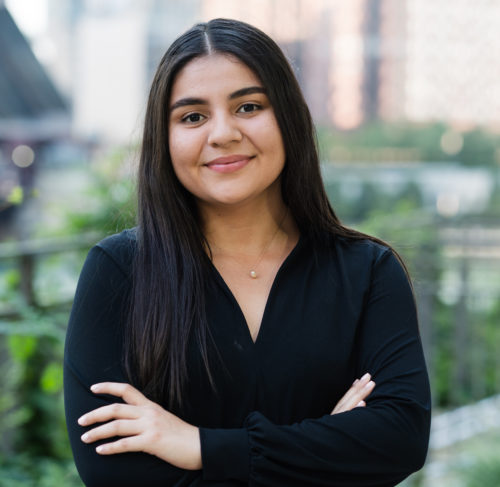 "One of the most valuable experiences through Chicago Semester was being able to visit different organizations around Chicago and gain exposure to different neighborhoods and cultures. I grew a lot as a person."
– Ana Rosa
Class of '21, Internship at Envision Wealth Planning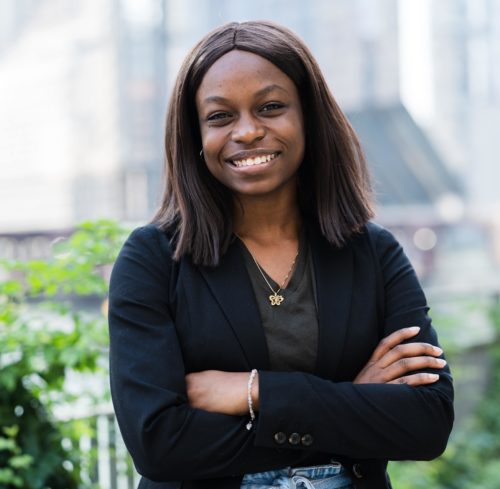 "I made some awesome friends through this experience and the Chicago Semester staff were really supportive and encouraging. I grew quite a bit as I got to experience a 9-5 job and get a feel of what working in the "real" world is like."
– Renee Mafuyai
Class of '21, Internship at AutoPair
Do you have opportunities for an intern to learn and work at your company?
See what a Chicago Semester student can do for your organization.
WORK WITH AN INTERN