Wherever you want to go, Chicago Semester helps get you there.
For 45 years, we've been providing opportunities for students to gain real world experience in an exciting big city.
Are you ready to broaden your perspective?
Explore & Engage
Limitless learning possibilities inside and outside the classroom and workplace will intrigue, challenge and inspire you.
BUILD YOUR RESUME
A full-time internship in your chosen field of interest delivers valuable professional experience to help launch your career.
EXPAND YOUR HORIZONS
Grow your confidence, adaptability and problem-solving skills as you navigate city life, supported by a caring community.
Learn More About our Programs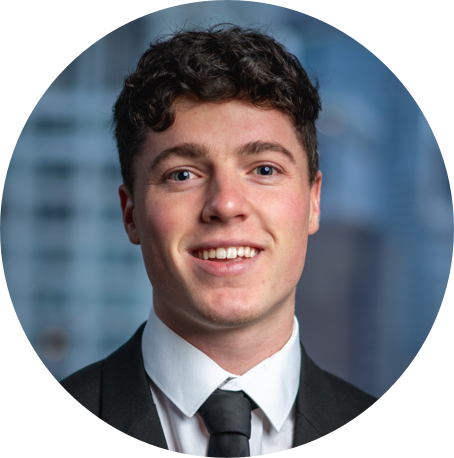 "The most important aspect of this semester has been the ability to grow professionally. From having the opportunity to conduct business meetings to networking with others, I have met some amazing people both in and out of the Chicago Semester program."
– Connor Gisby
Class of '18, International Business, Internship at Chicago Sky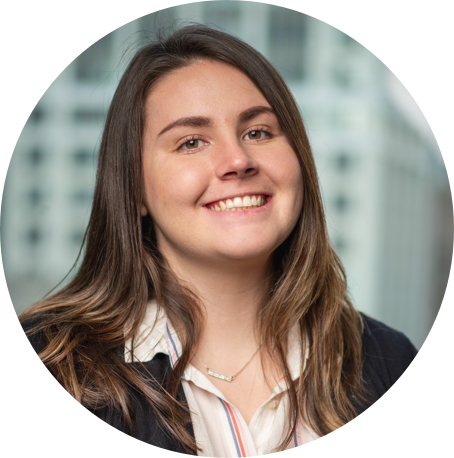 "Having the opportunity to live, learn and work in the city of Chicago has given me the opportunity to learn a lot about myself and the work in the world I want to do after graduation... I'll take a lot of memories back home with me along with some life-long friends."
– Kendra McGinnis
Class of '18, Public Relations, Internship at The Field Museum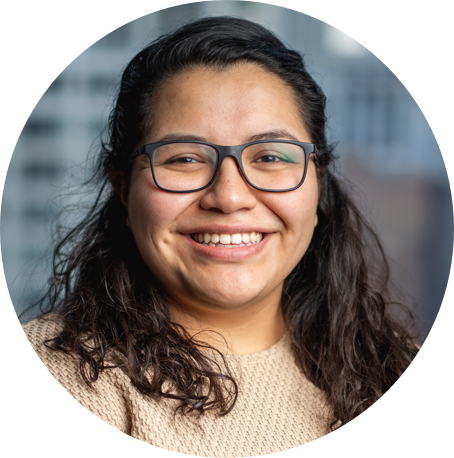 "This semester allowed me to grow as a person and to challenge myself. I was given experiences and challenges I would not have faced back in my home college. This experience has made me a better person and teacher."
– Lillybeth Mendez
Class of 18, Spanish Education, Student Teaching Placement at Benito Juarez High School
Take the first step: Apply!
We are currently accepting applications for Spring 2022, Summer 2022, Fall 2022, and Spring 2023.
More information
Do you have opportunities for an intern to learn and work at your company?
See what a Chicago Semester student can do for your organization.
WORK WITH AN INTERN