Welcoming Students this Fall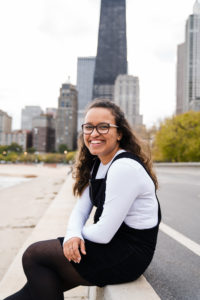 We are excited to welcome our Fall 2020 students to Chicago in the coming weeks. This fall we will be utilizing Chicago parks and outdoor spaces for classes and orientation, engaging students in virtual and outdoor fine art events and creating opportunities for internships to be partially completed online. We have been working hard to create innovative and responsible ways to engage in experiential learning in the current state of public health, while continuing to provide a dynamic semester experience for students. Students are also asked to sign a community pledge, recognizing the privilege and responsibility of caring for and participating in the Chicago Semester community. We have an eager group of students, and we look forward to serving and walking alongside them this semester.
Summer 2020 Alumni Highlight- Emerging as a Professional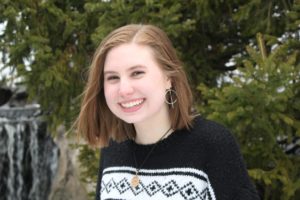 Allison Raddatz '20, a marketing major from Trinity Christian College, completed her Chicago Semester Summer 2020 experience in late July. She interned at ConnectCareHero, a tech start-up company founded by Chicago Semester alum, Osvaldo Montelongo '11. In August, Allison was hired as the lead Digital Marketing Manager. Click here to read more of Allison's story.
Application Launch
Applications for Summer 2021, Fall 2021 and Spring 2022 are now available. To learn more about our program options, application deadlines or to refer a student, visit the Chicago Semester admission page.