Life as a Communication Studies Student
For as long as I can remember I have aspired to live a bold, unusual and purposeful lifestyle. I dream of attending award shows, working with brilliant companies, and creating larger-than life moments. Sans the award shows, the past few weeks at Indirap and Chicago have been just that.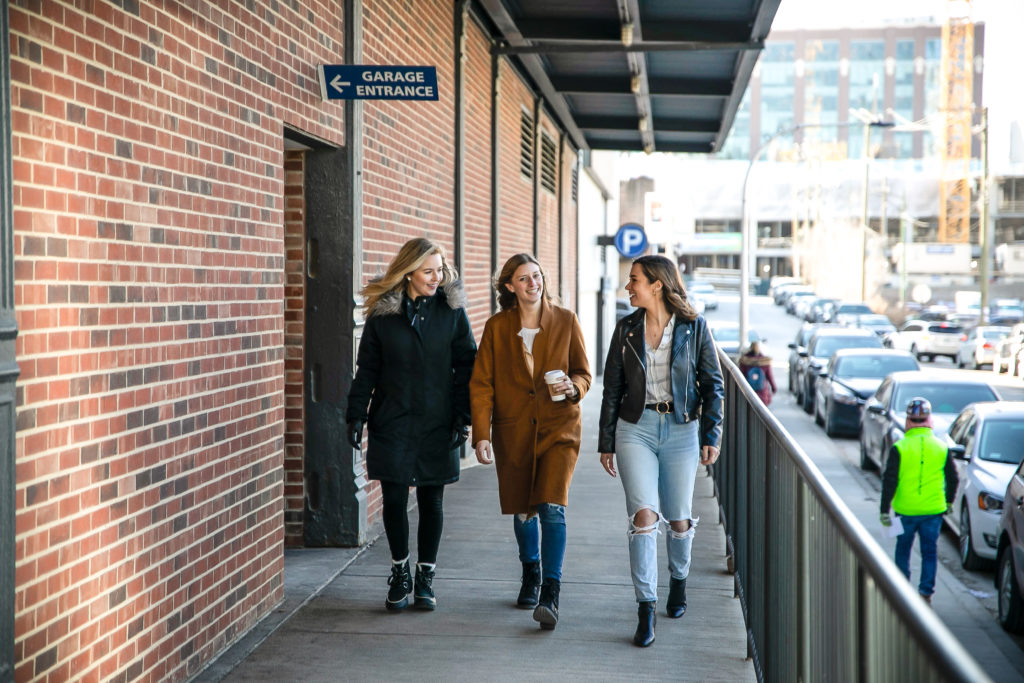 How is this semester already halfway over?! "Time flies when you're having fun" is way too generic to describe how I feel about being at the midway point of my time with Indirap and living in the Windy City. Thanks to Google, I found a saying that is a better description of my sentiments at this time, "The bad news is time flies. The good news is you're the pilot" by Michael Altshuler and that is exactly what I have experienced here at Indirap. The past few weeks have been really fun, and I've had the opportunity to go on set at some cool places! I was on set in Indiana last week for a large bank, assisted with a convention for vendors selling eco-friendly bar products at Merchandise Mart, and sat in on the recording of a podcast for a large brokerage.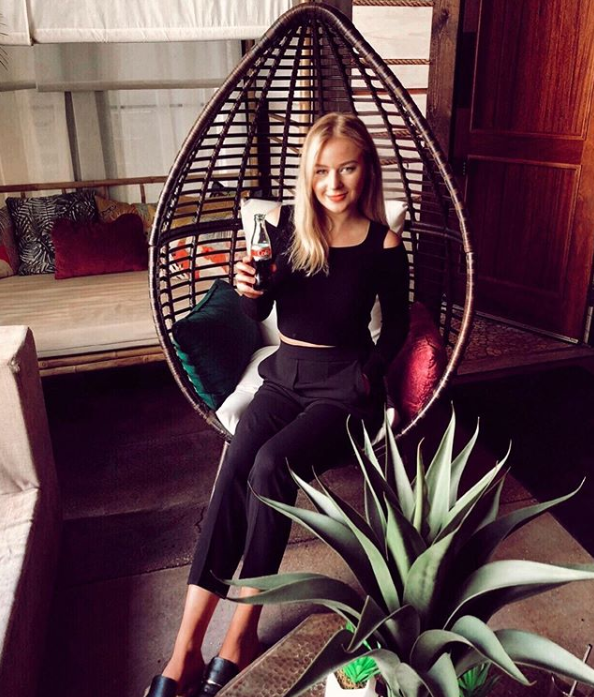 I have had some fabulous experiences the past few weeks, and can't wait to keep doing more. My roommate Makenna and I went on a late night crime tour and learned about places around the city where Al Capone, John Dillinger and other big time criminals had committed crimes around the city. That was a bit scary, but so intriguing! I have done a lot of retail therapy in boutiques by our apartment, in Water Tower Plaza and many other cool shops around the city! Food wise, I've discovered some delicious brunch spots including Flora and Fauna, Summer House Santa Monica, and a few others.
I'll never know how my time here whips by so fast, but I am definitely going to continue to uncover fun brunch places, shopping spots and absorbing knowledge in my internship!
XOXO,
Mariah Kooyman