"Life isn't about finding yourself. Life is about creating yourself." -George Bernard Shaw
Living in the heart of the city has made me grow personally and professionally. If I thought being a college student living alone on campus shaped me to be become an adult, then living in the city alone goes above and beyond. Independence is real, what I dedicate my attention to is even that more crucial. As I am getting closer to graduation day with only a month left in the semester, every second counts. I do my best to be as productive and as time committed as I can. I am learning so much about myself, as a future social worker and as a student. Without a doubt I love the independence and city life. I am sure no one can argue with that!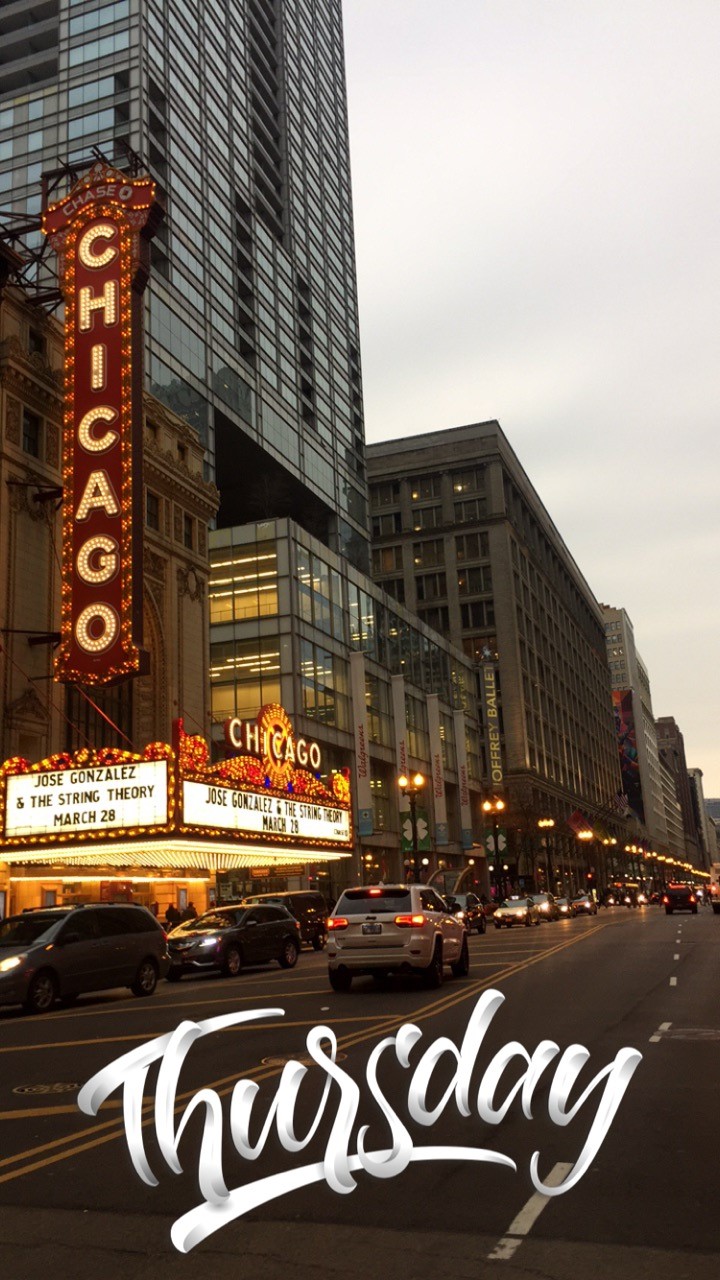 My internship at New Moms is going great. I am finally dominating my position, but sadly I must leave soon. I am glad social work is a flexible career that can branch out in various directions. I have learned Chicago is such a great location where social work organizations set their roots and develop, such as New Moms. I feel fortunate to live in a city with many career opportunities as I myself venture off to pursue and explore my passion. Time and time again I am reminded how I can experience so much independence. I love it! Chicago has such a neat transportation system, I think people easily take it for granted. The night life, the unique street views, are all a beauty to live amoungst. The places I can discover on my own perhaps is my favorite thing about living in city.
Last Wednesday I was able to attend the Jane Addams Hull-House located on the campus of University of Illinois in Chicago. The Hull- House was a settlement from the late 1800s – 1900s which quickly expanded creating a movement of justice. One of the founders of the settlement, Jane Addams had a vision to provide homes for victims of a broken system. The Hull-House provided social, educational, and artistic programs to all those in need. It one of the last buildings standing after structures were demolished in order to build the surrounding UIC campus. I felt fortunate to visit a museum so significant to America's history. It was captivating to walk through the rooms where people poured their heart and soul, in sparking a change in society. It was amazing to see how the house itself is preserved and intact, made to resemble its era. It is a site I recommend students visiting to learn on its unique history and its famous landmark for paranormal events!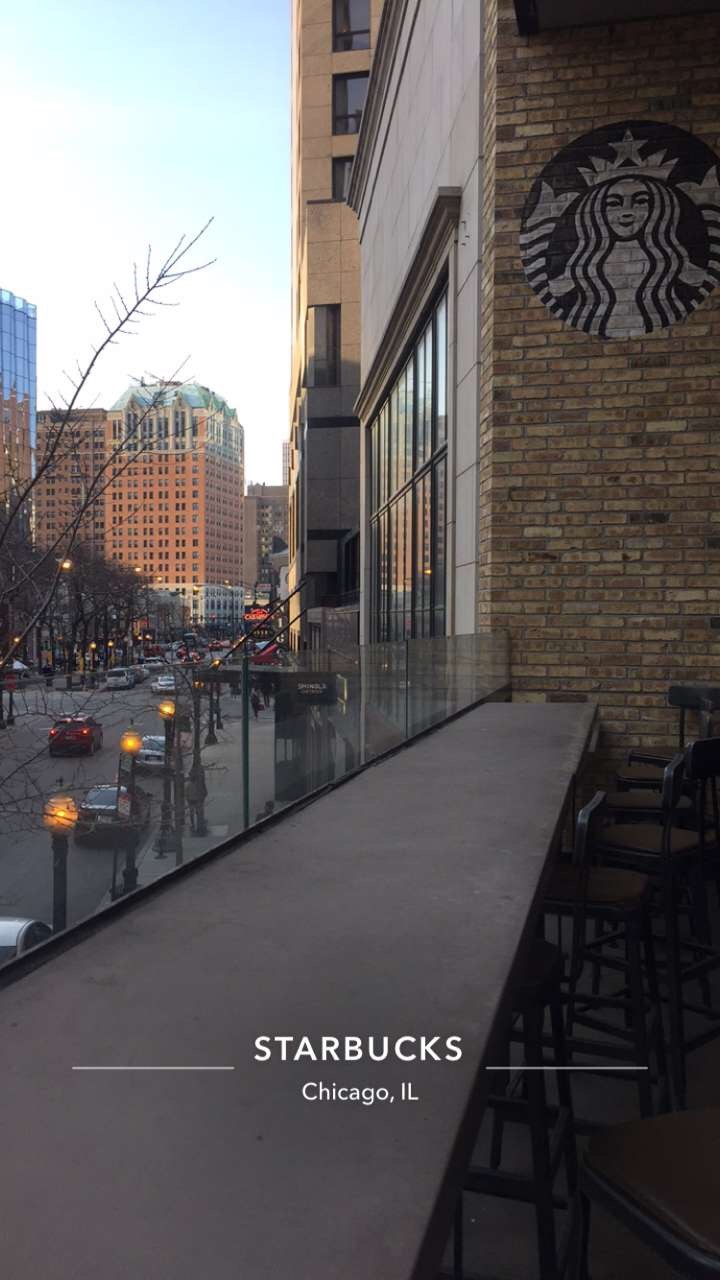 I have officially found my favorite place to get all my work done. A couple of blocks south of Canterbury is a Starbucks on Rush & Oak Street. It is 2-floors and has a balcony with a captivating street view. I love this Starbucks because it is not small or crowded as others are. On a daily basis one can find people working on their laptops or simply mingling. The last couple of times I have gone I have stayed until they close. It is by far my favorite place to be productive. In a matter of few hours I easily get my work done. Seeing everyone being productive motivates me even more to be productive. The city has so many places to explore, even simply discovering neat locations to study!