Students Engage Public Life in Chicago
Our students are witnessing democracy in action here in the city. Chicago voters will have the opportunity to participate in a historical runoff election on April 2, electing the city's first African American female into office. As a program we are committed to "equipping students for integrated personal, professional and public lives" and this historical moment in the city offers a wonderful opportunity for learning. This past week students in our interdisciplinary track had the opportunity to visit City Hall and hear from Mr. Vance Henry, Deputy Chief of Staff in the Mayor's office, about his perspective on and approach to his service to the city. This conversation challenged students to think about the factors that build a thriving city and the significant role of government in supporting citizens through education, transportation, services and safety.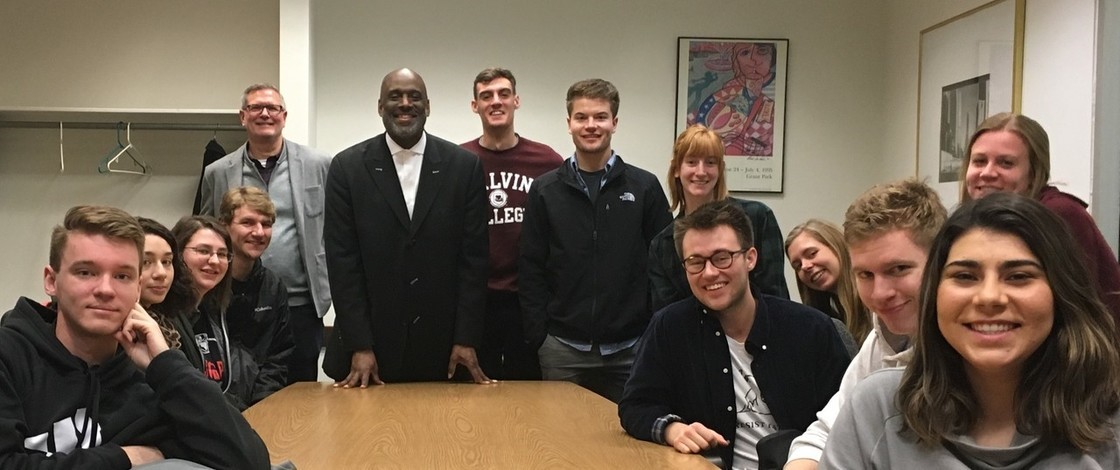 Strategies for Your Job Search workshop offered to students
On March 5, Chicago Semester offered students the opportunity to practice skills for their job search through one-on-one coaching sessions which focused on interviewing, resumes and LinkedIn profiles. Chicago Semester staff also presented a workshop on implementing a stream-lined and focused strategy for one's job search. Current student Hunter Smit (Calvin, Accounting) shared, "I learned it's not about submitting 300 applications- it's about who you know and who they can put you in touch with."
Program Receives Funding for Entrepreneurship Track
As the program prepares to launch its new entrepreneurship track this summer we received exciting news that Trinity, our administering college and one of the six colleges that founded the program, awarded Chicago Semester funds which will go toward stipends for summer students interning with companies in 1871. We are thrilled with this amazing opportunity which allows us to offer several of our summer students this support and to invite these students to learn from the incredible network of entrepreneurs at 1871.
Get Involved
Mentor a Summer Student: Chicago Semester invites alumni to consider serving as a mentor for one of our summer students. The mentoring program was created to support students in their growth as young professionals. Alumni mentors commit to connecting one-on-one with a student over the duration of our 10-week summer program in addition to attending a CS networking event and a mentor/mentee final celebration. We are specifically seeking mentors in the following fields: Business/Entrepreneurship, English, Computer Science, Accounting, Marketing/Video Production, Theatre and the Arts, and Journalism. Want to learn more? Complete an interest form and a CS staff member will follow-up.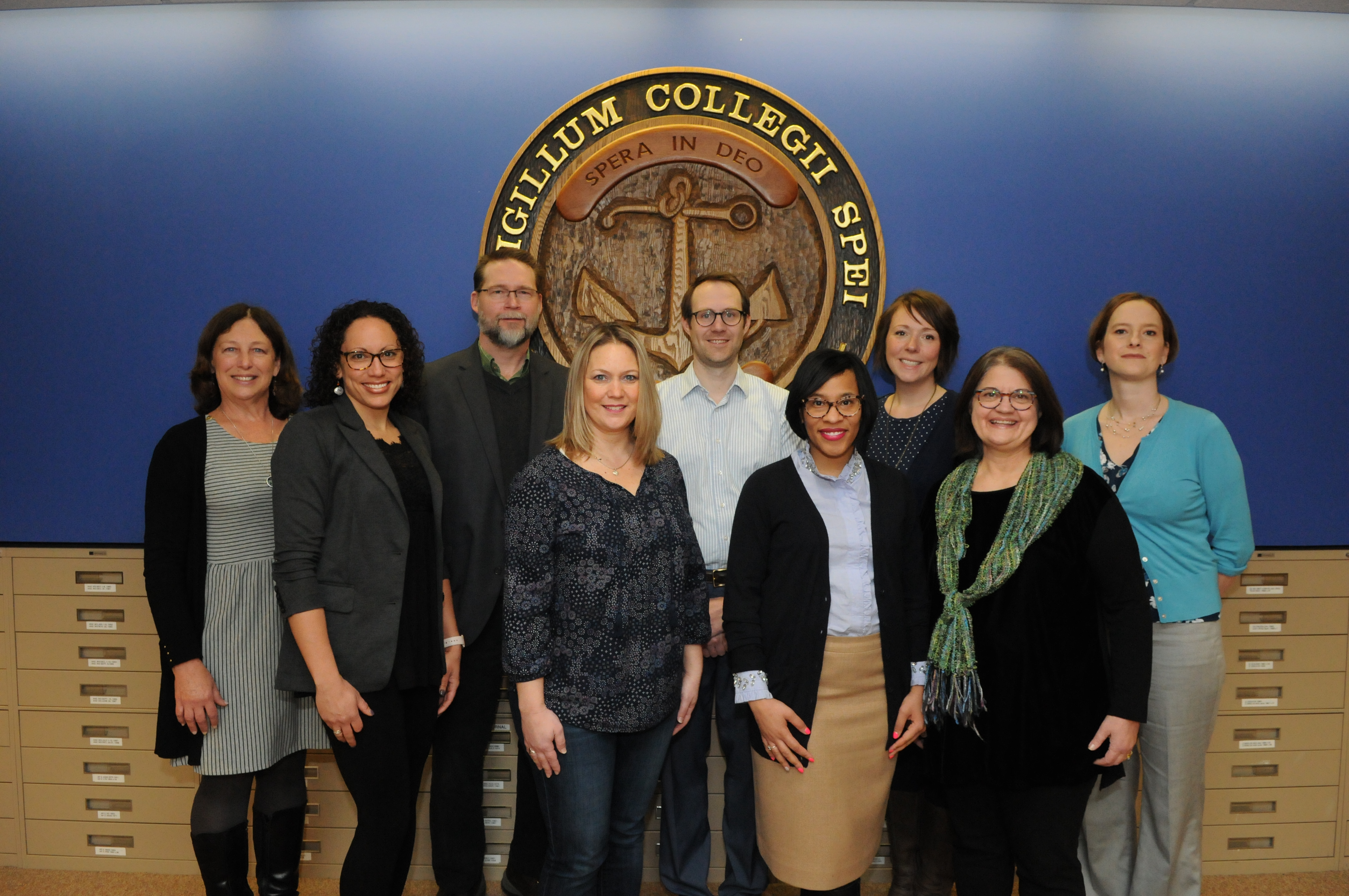 Join the Story: Buy your tickets today for our Annual Awards Celebration on Friday, April 12, 2019 at the American Writers Museum. Be part of celebrating the rich history and future of Chicago Semester as we mark our 45th anniversary, when we have the privilege of honoring Hope College's Sociology and Social Work Department with the Excellence in Collaboration Award. Hope College is a founding partner of the program, collaborating since 1974, and this department has been instrumental in promoting the goals and mission of our work with students. These faculty and staff consistently open up their classrooms and dedicate time to hosting campus visits from our team, connecting us to students who could benefit from the value of experiential education. This department has also demonstrated leadership in partnership with its work to create a new field requirement option in Chicago for Criminal Justice and Sociology students. Thank you to this dedicated team! Learn more about the award at https://tinyurl.com/CSawardhope.
Want to see more of these email updates? Click here to sign up for our e-newsletter.