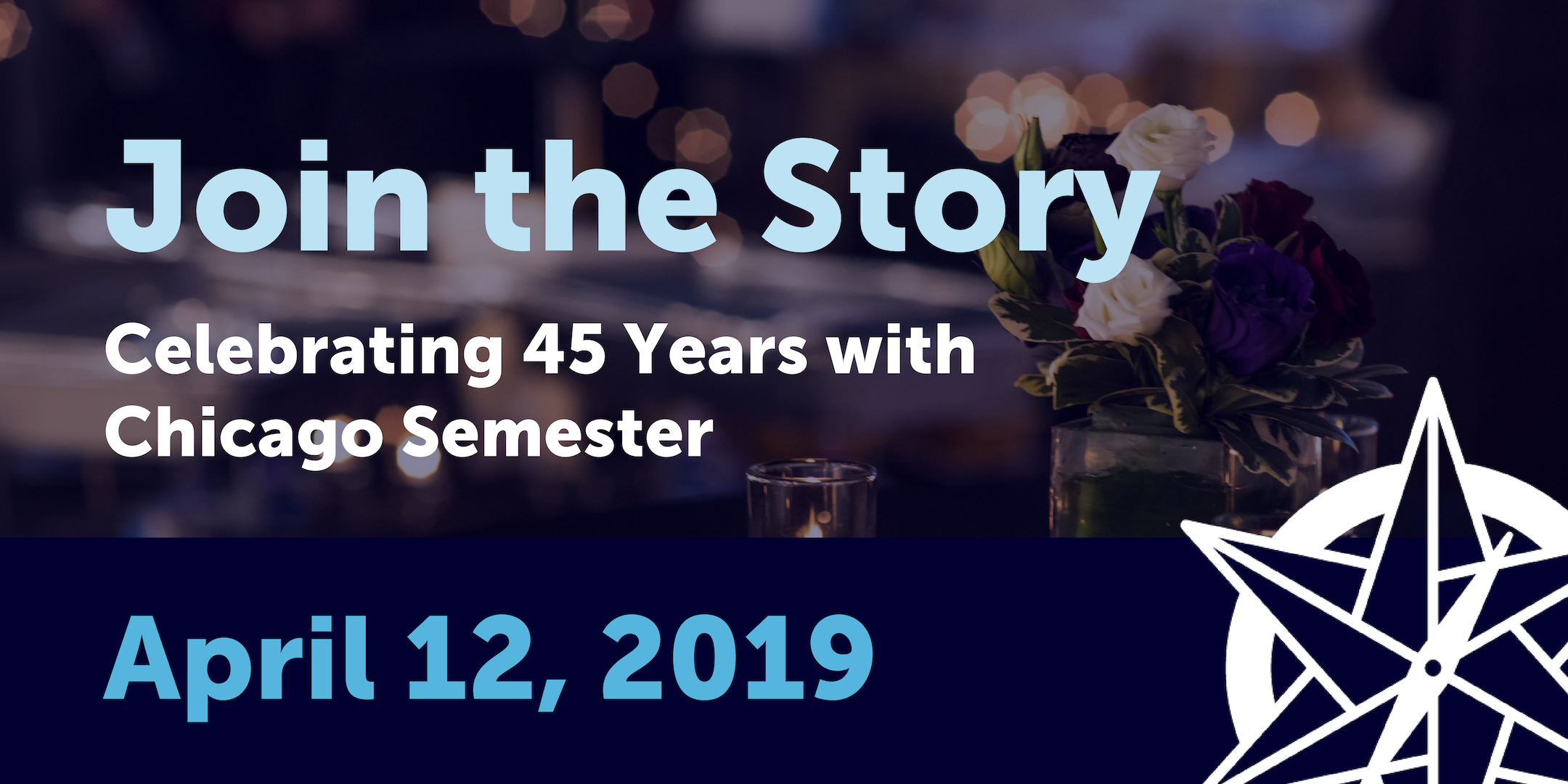 About the Venue
Chicago Semester's 45th Anniversary Awards Celebration will take place at the interactive American Writers Museum in the heart of downtown Chicago. The Museum opened to the public in 2017 and just a few months later was ranked the #1 Best Illinois Attraction by The USA TODAY 10Best Readers. Learn more here! We are proud to collaborate with such an innovative organization, whose mission is to engage the public in celebrating American writers and exploring their influence on our history, our identity and our daily lives.
Join the Story on Friday, April 12 to take advantage of an exclusive visit at the American Writers Museum while also celebrating 45 years of Chicago Semester with CS students, alumni, staff and friends!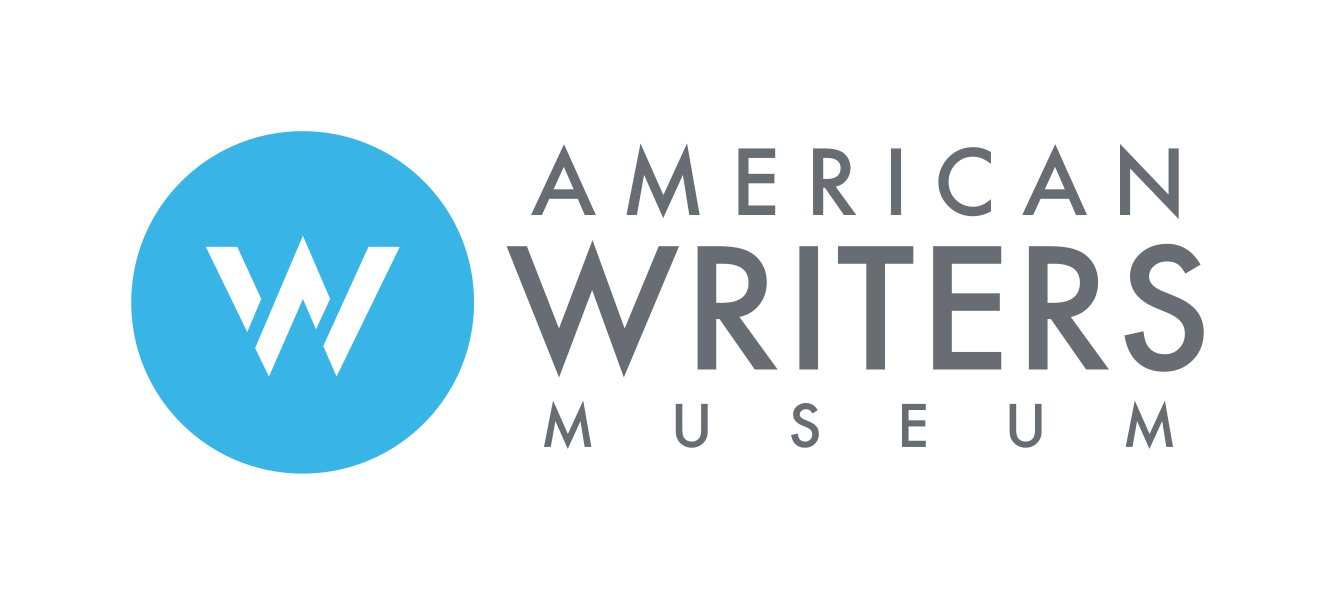 Sign up here to receive our future emails.