Chicago Semester is built by a network of students and alumni, colleges and universities, companies and organizations.
This network supports the entire Chicago Semester program with a specific focus on supporting life-changing opportunities for students as they pursue their vocational callings, emerge as professionals and faithfully engage their communities.
Our History
We've successfully worked with over 5000 alumni interns, placing them at companies and organizations across Chicago.
OUR COLLEGES
We formally partner with 30+ private, liberal arts colleges but are open to students from all institutions regardless of partnership status.
OUR STUDENTS
Are hard-working, creative and thoughtful. They offer fresh perspectives from 3-4 years of study in a variety of disciplines. They are eager to apply what they've learned in the classroom to your company.
OUR COLLABORATORS
We are proud to collaborate with college-readiness organizations like Pursue Scholars, LINK Unlimited and more which support pathways to success for first-generation students and Chicago-native students.
YOUR FUTURE INTERN
Is ready to begin. Reach out today to learn more.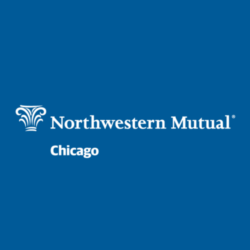 Site Testimonials
"I've worked with Chicago Semester Interns over the last several years and have been very grateful for the extra help throughout the semester. I find that CS interns have a level of professionalism above what you would typically expect for an intern in their first professional position. The program does a nice job of preparing interns to show up ready and eager from Day 1. Most of all, I appreciate the quality work from these interns. I've been able to trust them to handle real and meaningful assignments and create new processes, some of which we still use even after their time in the internship ends."
– Krystle Reniguntala
Associate Director of Client Relations, Northwestern Mutual – Chicago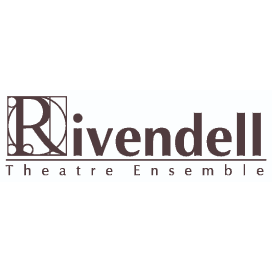 Site Testimonials
"Rivendell is always delighted when Chicago Semester approaches us with a prospective intern. Their students are always thoughtful, honest and hard working. In addition to the high caliber interns Chicago Semester has sent our way, Rivendell has come to appreciate the excellent framework that CS affords all of the students that they work with. This was especially apparent throughout these past pandemic semesters, with the thorough and careful COVID guidelines distributed to students and host organizations."
– Lucia Lombardi
Ensemble Stage Manager, Rivendell Theatre Ensemble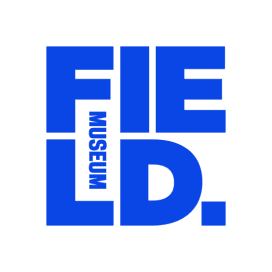 Site Testimonials
"The Field Museum has consistently partnered with Chicago Semester over the years to attract interns interested in a variety of careers, including graphic design, human resources and exhibition development. These interns always have a positive attitude, and come prepared to learn and work. In exchange for helping them grow in their desired career paths, we get much needed help on projects that help us achieve our mission. I expect our relationship to continue with this program for many years to come!"
– Craig Merriman
Human Resources & Internship Coordinator, The Field Museum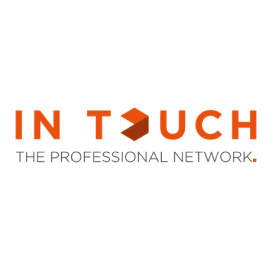 Site Testimonials
"I have been working with Chicago Semester for nearly 2 years and brought on about 5 interns from their program. All their interns have been impressive, prepared and hardworking. They have all been a pleasure to work with and some of them have gone on to move into full time positions at companies that we have recommended… I will continue to work with Chicago Semester for their professionalism and the preparedness of the interns. It is also a very simple process; they get to know your business and your requirements, and pair you with the right people. The interview process is seamless and efficient. Chicago Semester takes on all the administration and makes it easy for you to search, interview and hire the best intern for your business."
– Naomi Kent
President, North America, In Touch

Site Testimonials
"Chicago Semester's team hand selects a pool of industry-specific interns that consistently provides qualified and driven candidates. That takes the guess work out of the hiring process. The study program works alongside the internship and lays the ground work for student success, as well as our own businesses success. Interns in this program come into work ready, professionally hungry, energized, and more prepared than most interns we've experienced. CS is a valuable partner and would recommend them to any business considering using their service. "
– Justin Goode
Art Director, Dino Marketing Group