Things To Do
Living in Chicago offers an incredible opportunity to immerse yourself in art, theater, dance, music, food, sports and more. No doubt you'll discover your own favorite places, restaurants and activities, but here are some apps, websites and recommendations to get you started.
Free Weekly Cultural Events
As part of Chicago Semester, you have an opportunity to enjoy an artistic offering each week –at no additional cost to you. Whether it's marveling at the Joffrey Ballet, relishing the music of the Chicago Symphony or watching a compelling drama at one of the city's many storefront theaters, you'll have the time of your life.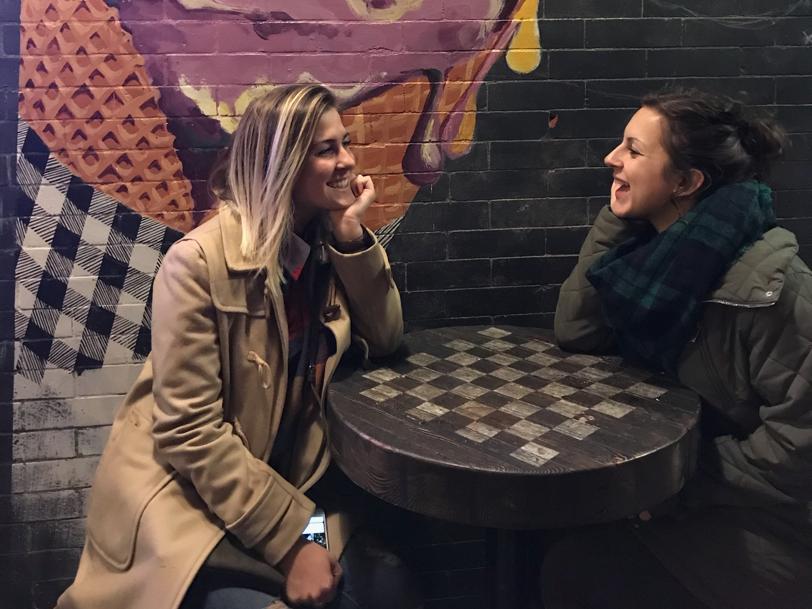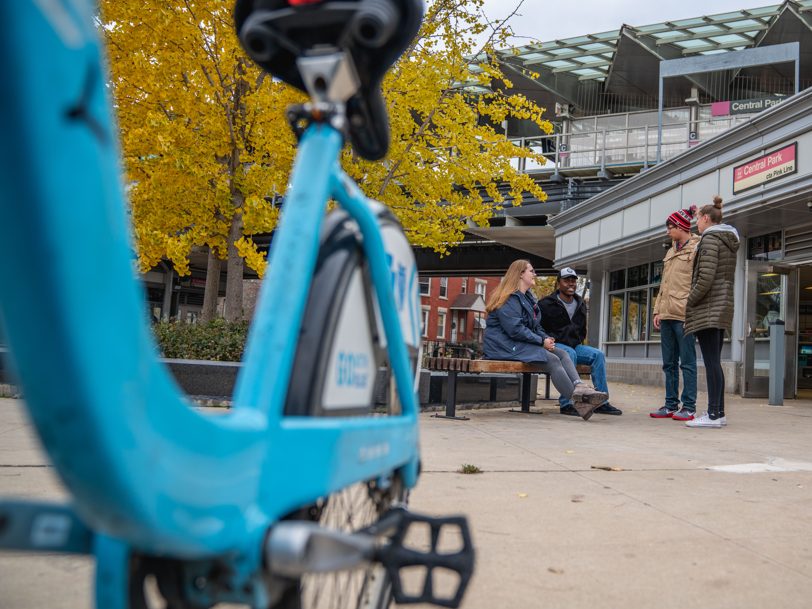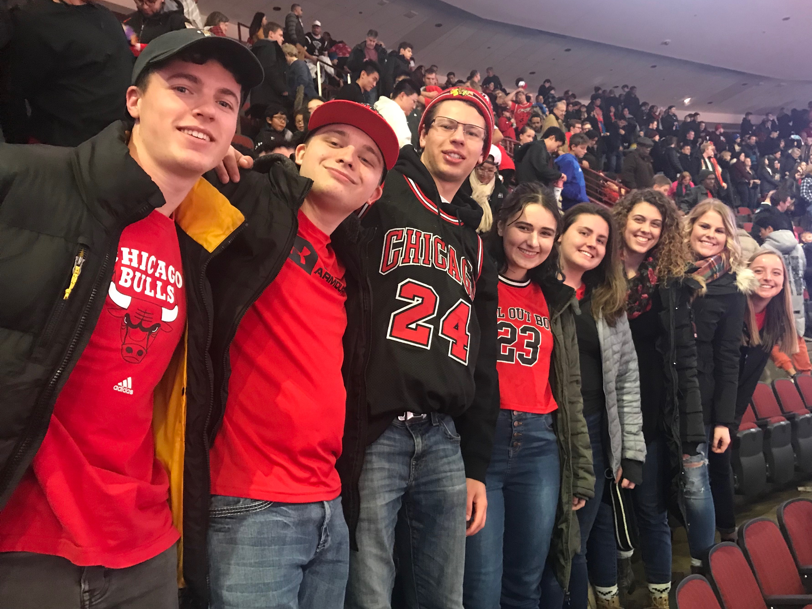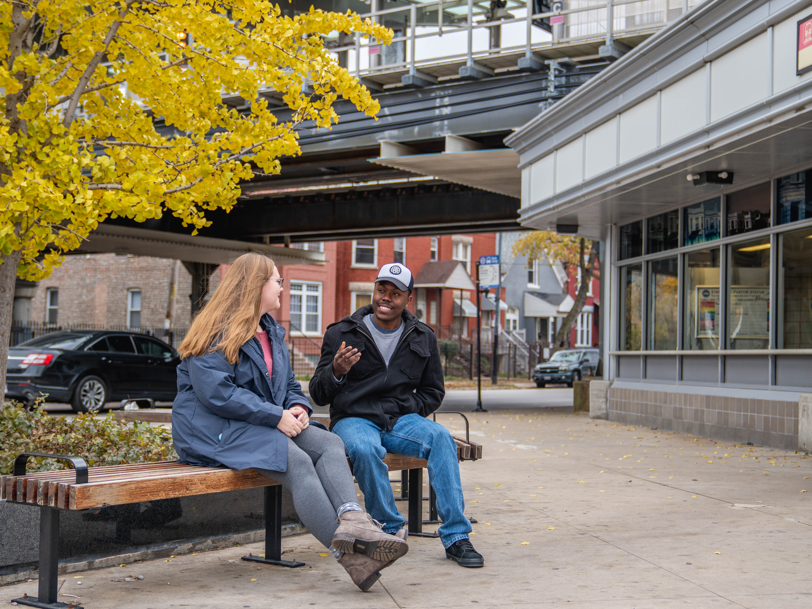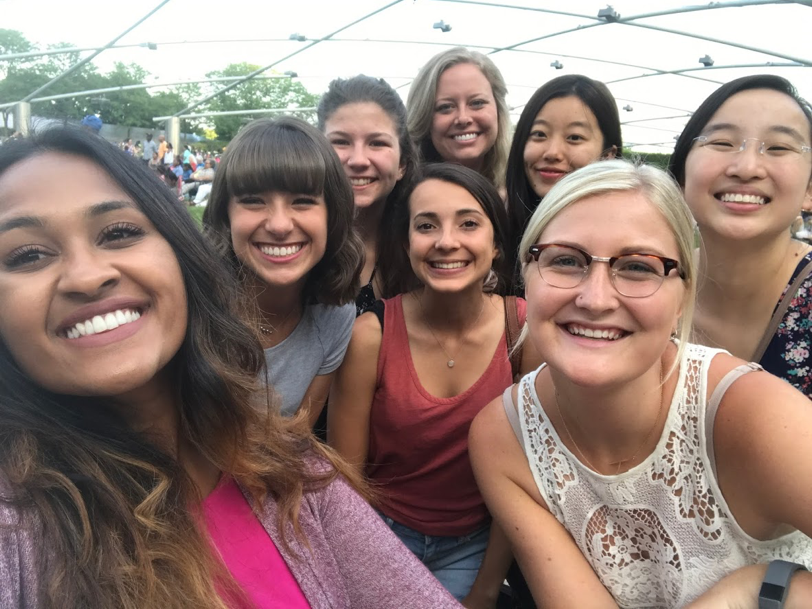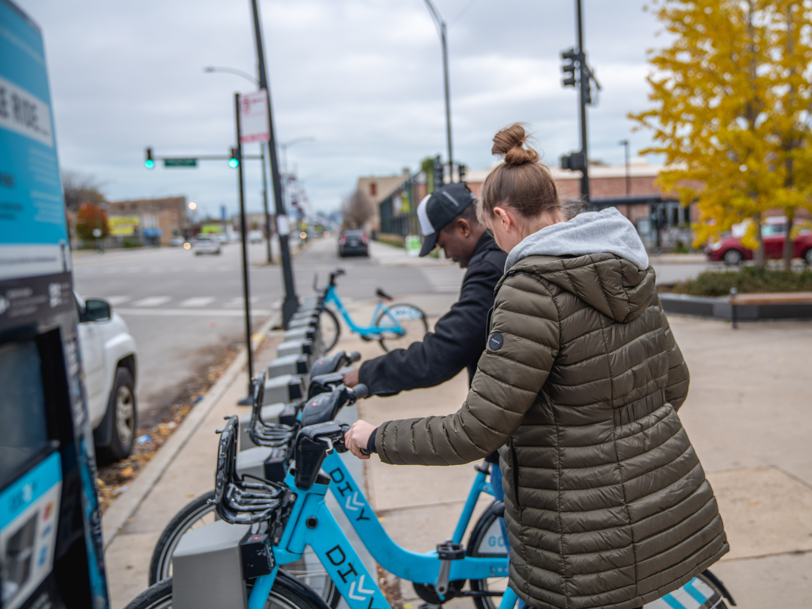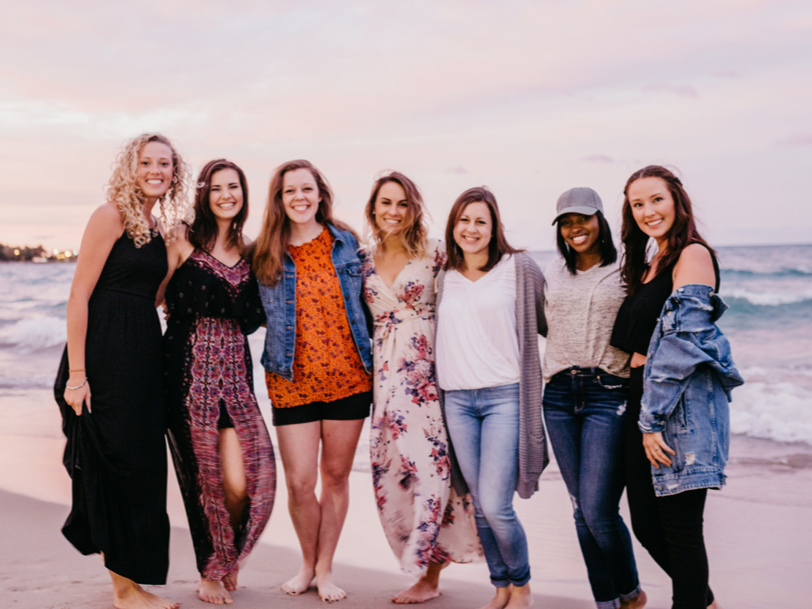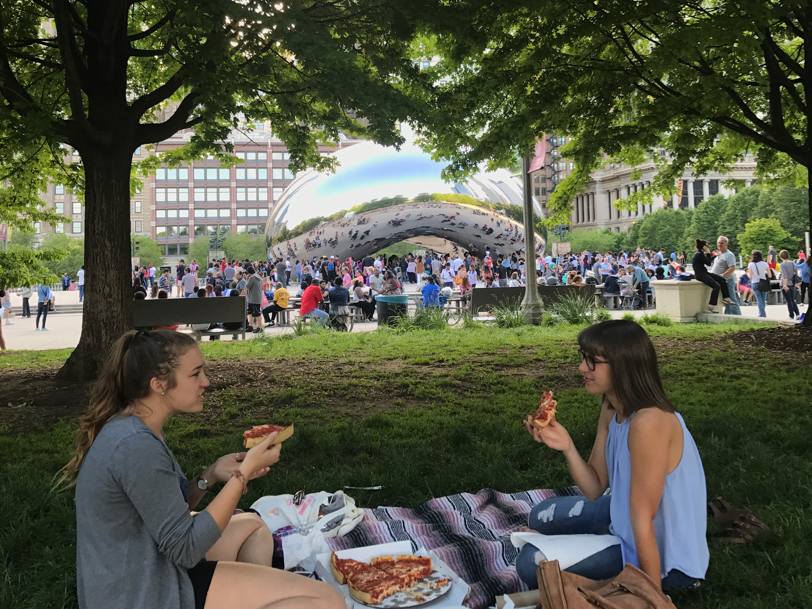 Apps
Choose Chicago
: Neighborhood by neighborhood, zero in on events, restaurants, theaters, museums and more.
My Chi Parks
: Check out arts and cultural events happening year-round in Chicago's 580 parks.
Favorite Activities & Places to Visit
Strolling the Magnificent Mile