Spend an experience-building semester in Chicago.
Our 16-week semester program delivers a custom-tailored Chicago experience designed to help you prepare for your chosen career – and life after college. We work closely and collaboratively with you to place you in a full-time internship that matches your interests. Plus, you'll take a professional seminar and up to two courses for academic credit, depending on the track you select. Click on the tracks below to explore what courses are required or recommended for you.
The tracks we offer:
Art, Design & Theatre
Business, Finance & Accounting
Marketing & Communications
Health, Applied & Computer Sciences
Social Sciences & Humanities
Nursing
Social Work
Education
City Fellows
WHY ARE INTERNSHIPS SO IMPORTANT?
In today's highly competitive job market, professionally relevant experience sets you apart. You can count on a Chicago Semester internship to help you:
Strengthen your resume with pertinent employment experience
Achieve tangible success related to your professional field of interest
Make informed decisions as you launch your career
Prepare for the demands of full-time professional work
Build a network that opens doors to jobs and mentors.
Questions?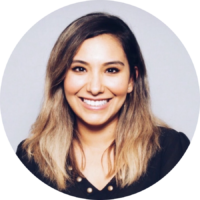 Ask Rocio Mendez-Rozo,
our Director of Enrollment Management, Partnerships & Diversity Initiatives
Do you have a question about what you see on this page? Let me know. I would love to talk about how to make Chicago Semester possible for you!
Read Rocio's Bio

➝
Say Hi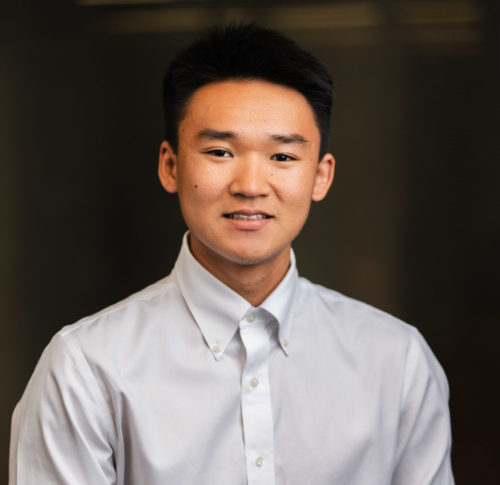 HEAR FROM A CHICAGO SEMESTER ALUMNUS
"I believe that the best way to learn is through real world experiences. Chicago Semester is a great transition to urban and professional life... It gave me a better sense of direction as far as my professional aspirations are concerned. It also gave me connections that can help me in the future and few people who I consider mentors."
– Leonardo Jin Onoe
Class of '19, Internship at Northwestern Mutual - Chicago