Spend a resume-strengthening summer in Chicago.
Our 10-week summer program is ideal for athletes, campus leaders or other students eager to take advantage of our semester program but who find it difficult to be away from campus for an entire semester. It delivers the same memorable Chicago experience designed to help you build your resume and your professional network – invaluable as you prepare to fulfill your calling post-college. Click on the tracks below to explore what course offerings are required or recommended for you.
The tracks we offer:
Art, Design & Theatre
Business, Finance & Accounting
Marketing & Communications
Health, Applied & Computer Sciences
Social Sciences & Humanities
Architecture & Engineering
Entrepreneurship
City Fellows
Spanish Bilingual Program
HOW OUR SUMMER PROGRAM WORKS
We work collaboratively with you to place you in a full-time internship that matches your interests. Our experience and support is particularly helpful, given the highly competitive nature of summer internships. While Chicago Semester cannot guarantee paid internships, students in certain fields, such as accounting, finance, business management, marketing and human resources, may have the opportunity to apply for some.
Through your internship, you'll gain relevant, hands-on experience that sets you apart in the job market. Your internship will also help you:
Strengthen your resume
Guide your career path decision-making
Open the door to professional networking opportunities
Prepare for the demands of full-time work
Along with your internship, you'll take a professional seminar and one of three courses for academic credit.
The Summer 2022 program begins on Sunday, May 22, 2022 and ends on Friday, July 29, 2022.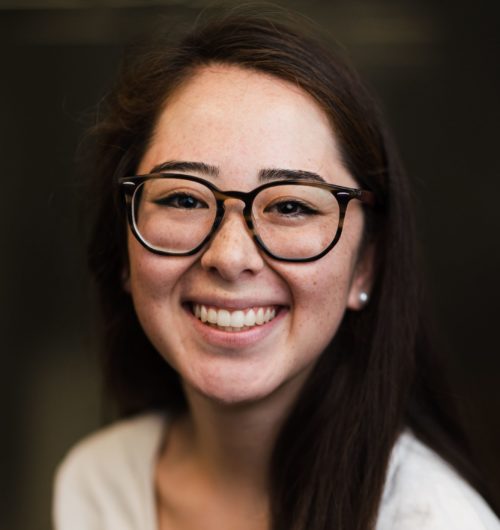 Hear from a Summer Program alumnus
"Chicago Semester has been the best decision I've made in my college career. It provided me with real life experience in the field I am interested in and I have broadened my network of contacts. I grew the most by fully immersing myself in my internship."
– Claire Murashima
Class of '19, Internship at New Moms