The Chicago Semester Fund
The Chicago Semester Fund provides crucial support for the program to pursue new strategic initiatives, including but not limited to, our City Fellows Program and efforts related to our diversity, equity and inclusion (DEI) initiatives.
How does my gift make a difference?
Chicago Semester walks alongside students as they pursue their vocational callings. While many students' callings have been nurtured on their home campuses, Chicago Semester provides the opportunity to pursue these callings in a dynamic new context.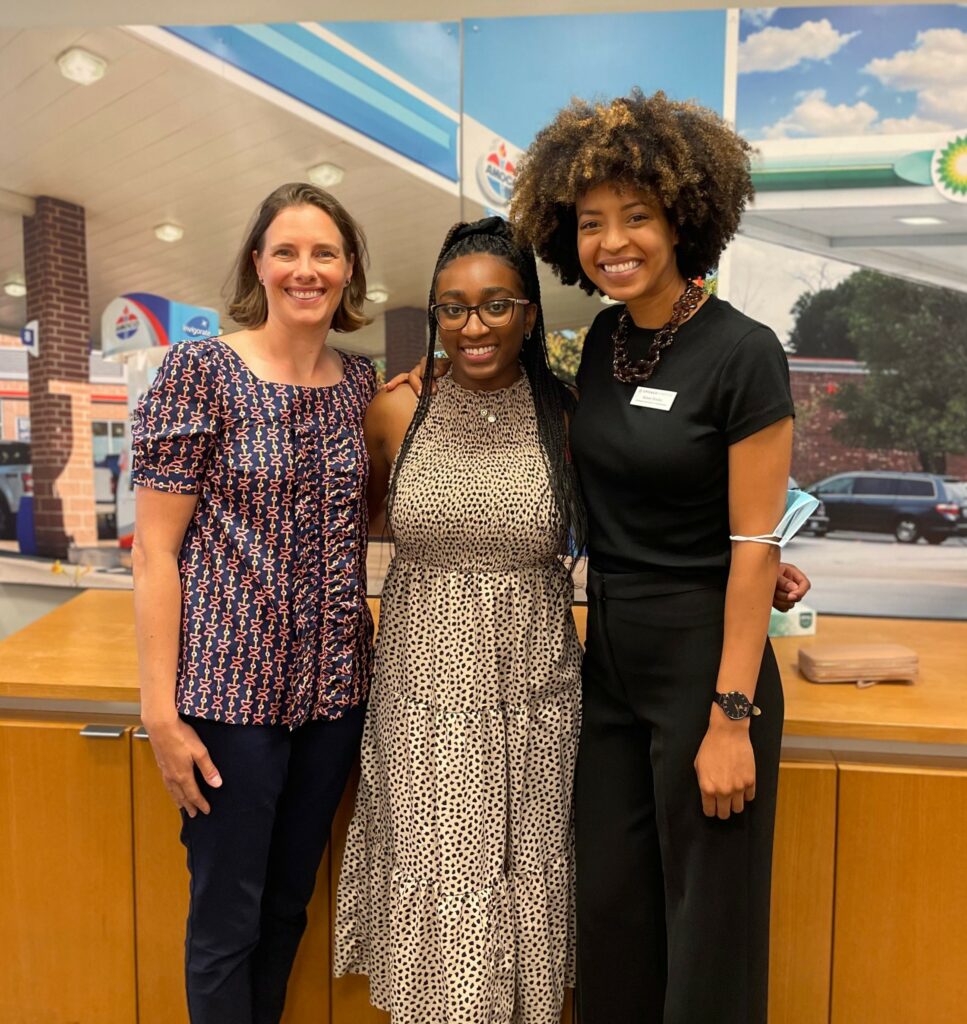 This work begins before the student begins the program as staff connect individually with each student to learn about their areas of interest. Once the program begins, we connect with students weekly through a professional seminar course that gives opportunities to engage and reflect with peers and professors. We also meet one-on-one with every student, providing guidance and support for students as they purse their vocational callings.
During the program, students also enroll in an elective course that gives them opportunity explore broader perspectives on urban issues, systems and institutions in the city. Students thrive as they explore these perspectives, often leading them to gain clarity and confidence in ways they can live out their vocational callings.
Chicago Semester equips students to emerge as professionals. Each student receives individual mentorship from an internship site supervisor. This supervisor, supported and trained by Chicago Semester staff, is committed to helping the student grow professionally. We also offer professional development workshops to students on topics including interviewing, networking and job searching skills.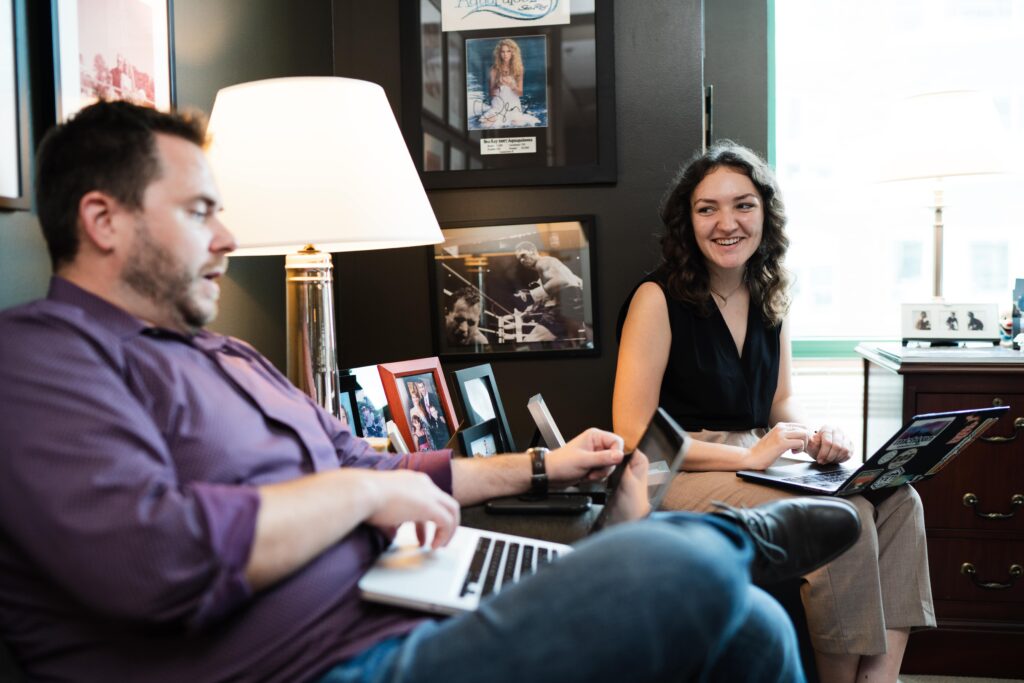 Chicago Semester alumni score 50% higher than the average college graduate on proficiency in professional skills in the workplace (based on 2020-2021 internships supervisor scores and the 2021 Report on Employer Views of Higher Education, commissioned by the Association of American Colleges and Universities).
Chicago Semester prepares students to faithfully engage in God's ongoing work in the city. Through neighborhood visits, field trips and cultural events, students explore the histories and realities of the city, challenging themselves to recognize injustices and how we perpetuate them, as they advocate for and work toward redemptive hope.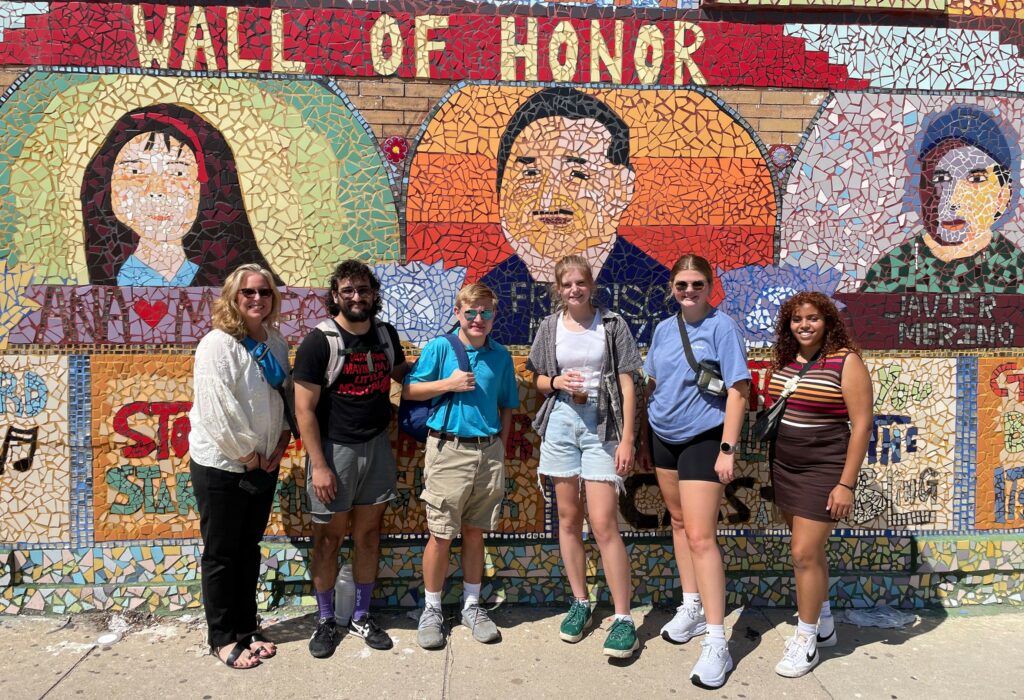 When students first arrive in the program, staff pose questions to students like "What does it mean to be a good neighbor here in Chicago? How is God at work in the city?" All students address these questions through assignments which prompt them to consider ways they might contribute to social justice in their own neighborhoods. These experiences provide students with the opportunity to see God's presence in the city and explore how they might continue serving in their own neighborhoods and communities beyond their semester in the program.
Impact Reports
Read more about how your support impacts Chicago Semester students by reviewing our Impact Reports. Your support makes an impact on every student in Chicago Semester. Join us in this life-changing work today.