City Fellows
The City Fellows Program was launched as a way for Chicago Semester to partner creatively with nonprofit sites working to address significant challenges in Chicago. You'll have an opportunity to complete a professional internship experience that serves your neighbors in Chicago, and be eligible for a $2500 stipend for your work. Chicago's thriving non-profit sector offers limitless opportunities to make an impact on various communities in the city. Apply today!
FYI
Did you know there are more than 46,521 registered 501(c)3s (non-profits) in the state of Illinois and 11,269 in Chicago alone?
Internship Placement Process
Submit your references, resume, transcript, essay responses and City Fellows Program application, along with your Chicago Semester application.

We review your materials, work with you collaboratively to create a polished resume ready for professional review, and send these to qualifying City Fellows internship sites.

You interview with qualifying City Fellows internship sites and prioritize which opportunity is the best fit for you.
Questions?

Ask Hannah Kiefer,
our ASSISTANT DIRECTOR OF CORPORATE ENGAGEMENT & INTERNSHIPS
Do you have a question about what you see on this page? Let me know. I would love to talk about how to make Chicago Semester possible for you!
Read Hannah's Bio

➝
Say Hi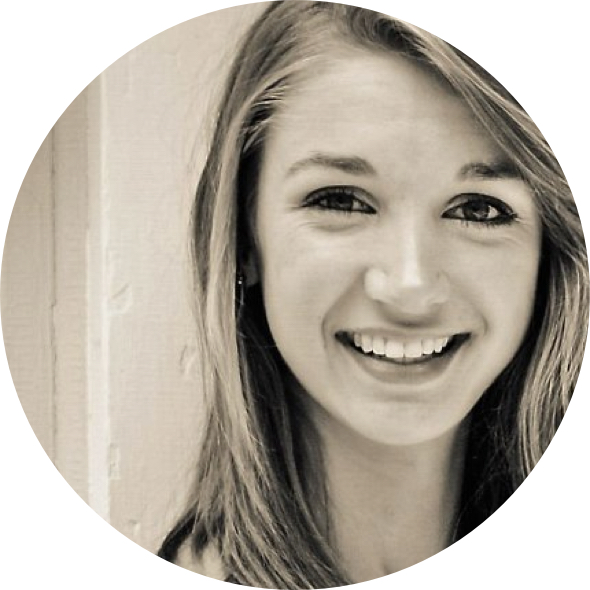 Hear from a City Fellows Alumnus
"Throughout college, I felt interested in nonprofit work, but I wasn't sure how my skills and passions would align with it. This internship affirmed my interest in nonprofit organizations… As I look to the future, I'm grateful for the opportunity I had with Chicago Semester and New Moms. This experience provided me with insights about my vocation that I would not have gained on my own. I am looking forward to pursuing a career in the nonprofit industry."
– Erin Nagelkirk
'16, Business Communications, Internship at New Moms
Professional Seminars and Courses
Professional Seminar (Interdisciplinary) - Fall, Spring and Summer
This field education internship experience provides hands-on practice in the knowledge and skills learned in major courses. You will develop a learning contract for focused areas of development and learning, and are mentored and supervised at the site by professional staff with experience in the area of practice. You will also be supervised by Chicago Semester staff through a weekly professional seminar course and through midpoint and final site visits.
Social Entrepreneurship - Summer only
This course helps you develop a Christian perspective on the ethical, cultural and pragmatic concerns emerging from the field of social entrepreneurship. Using field trips to, and community research in, the burgeoning Chicago sector of social business, we will focus on how such organizations negotiate a digital mediascape to tell their stories to economically and culturally diverse audiences adjacent to unsolvable social problems. Giving special attention to ethics of difference that such companies often are compelled to practice, this course will situate such ethical inquiry within the commitments of Christian theology.
Diversity and Inequality: Engaging Chicago Cross Culturally - Fall, Spring and Summer
This course introduces the culture, history, assets and challenges of Chicago neighborhoods. We will examine our own social and cultural locations, and compare and contrast how our stories are similar to or different from the Chicago racial and ethnic landscape.
Urban Planning, Development and the Sustainable City - Spring and Summer
This course explores the evolution and development of the city, with particular emphasis on the built environment in Chicago. We will explore the significance of the city's architecture, sculpture, parks and community murals, and the impacts of city design. Students will seek to understand and critique the city's built environment through field trips, guest speakers, readings and class discussions.