Entrepreneurship
Looking for a way to take your skills and gifts in innovation to the next level? Chicago Semester's entrepreneurship track gives you access to some of the city's most exciting start-ups, where you can build your network and create opportunities. With access to mentors, professors and colleagues who share your passion for creativity and innovation, you'll gain the knowledge, experience and confidence to turn your ideas into action.
FYI
1871, Chicago's Center for Technology and Entrepreneurship, is home to almost 500 start-ups. Come find your place in this hub through Chicago Semester.
Site Highlight
mwseq
mwseq™ exists to serve independent musicians, providing access to the resources they need to support themselves sustainably through its membership service for artists' fan bases. Students who serve in internships here will gain experience in communications and digital marketing, as well as exposure to the entrepreneurial world.
Internship Placement Process
Submit your program application, references, resume, transcript and essay responses to Chicago Semester.

We review your materials, work with you collaboratively to create a polished resume ready for professional review and send these to potential internship sites.

You interview with potential internship sites and prioritize which opportunity is the best fit for you.

You will be officially accepted into the Summer Program when you receive an internship offer.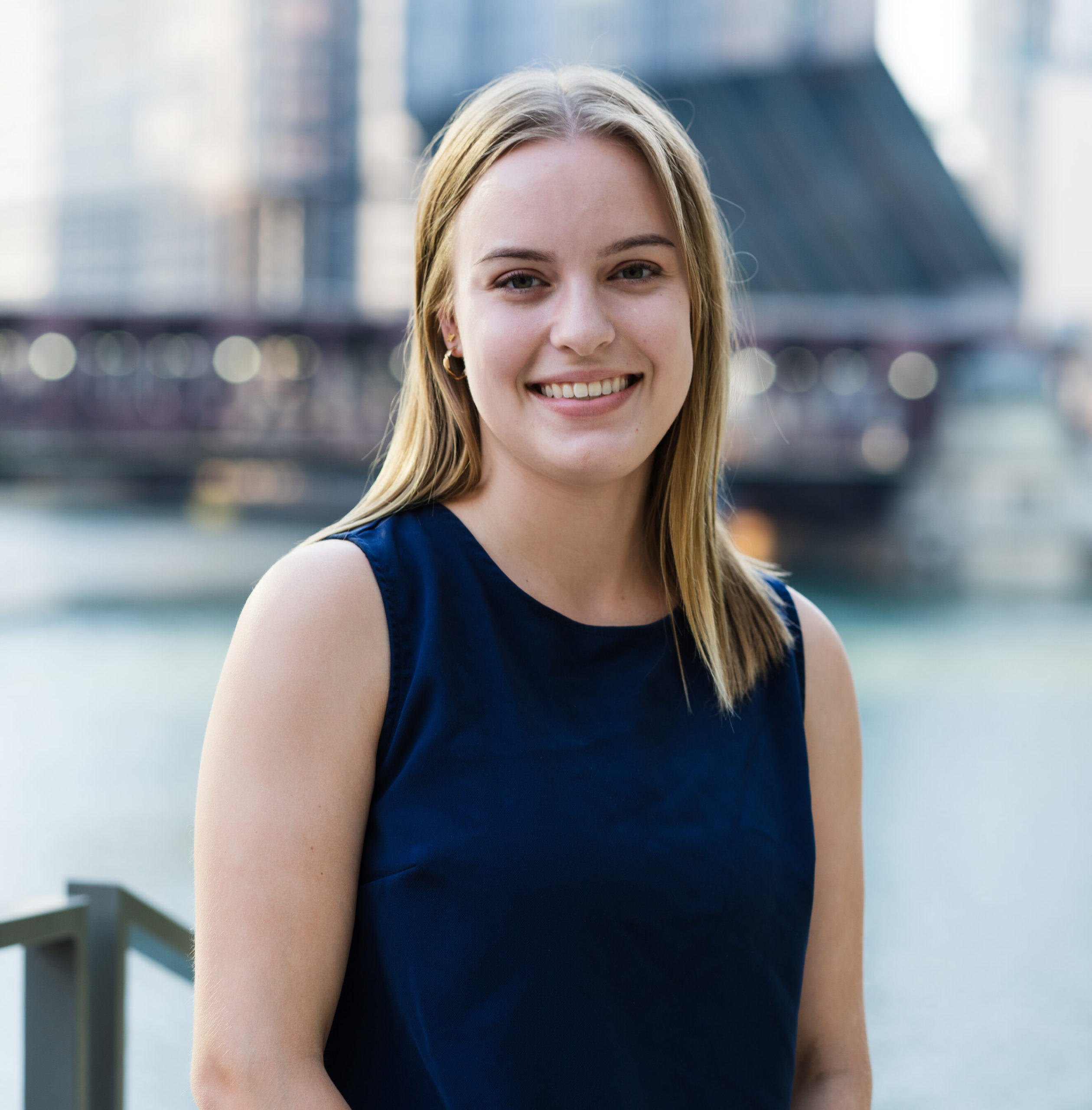 Hear from an Entrepreneurship Alumnus
"I have a more accurate picture of careers in my field and I'll be able to create projects with real world application in mind. Chicago Semester helped me on my road to becoming a young professional, and I'll be able to use my experiences from this summer to finish out my college program well."
– Erica Dixon
Class of '21, Internship at Bright Endeavors
Professional Seminars and Courses
Professional Seminar (Interdisciplinary) - Fall, Spring and Summer
This field education internship experience provides hands-on practice in the knowledge and skills learned in major courses. You will develop a learning contract for focused areas of development and learning, and are mentored and supervised at the site by professional staff with experience in the area of practice. You will also be supervised by Chicago Semester staff through a weekly professional seminar course and through midpoint and final site visits.
Diversity and Inequality: Engaging Chicago Cross Culturally - Fall, Spring and Summer
This course introduces the culture, history, assets and challenges of Chicago neighborhoods. We will examine our own social and cultural locations, and compare and contrast how our stories are similar to or different from the Chicago racial and ethnic landscape.