Micro-Internships
If you are looking for a professional experience that helps you stand out in your field, but can't commit to a full-time internship, our micro-internship program is an ideal option. You'll earn three academic credits for completing our professional seminar and a micro-time internship within your field of study. This program is available during our summer term (16 hours/week) and for students from select institutions during the fall and spring semester (10 hours/week). Talk to CS staff for more information.
FYI
Internship Placement Process
Submit your program application, references, resume and essay responses to Chicago Semester.
We review your materials, work with you to create a polished resume and send to internship sites of interest.
You interview with potential internship sites and prioritize which opportunity is the best fit for you.
Questions?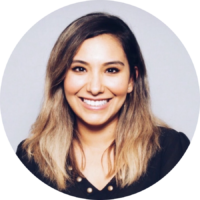 Ask Rocio Mendez-Rozo,
our Director of Enrollment Management, Partnerships & Diversity Initiatives
Do you have a question about what you see on this page? Let me know. I would love to talk about how to make Chicago Semester possible for you!
Read Rocio's Bio

➝
Say Hi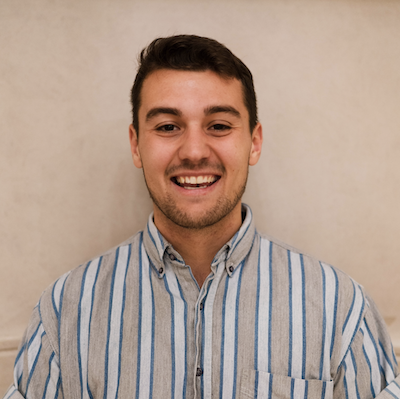 Hear from a Microinternships Alumnus
"As a pre-medicine major and with the hopes of transitioning into medical school, an internship is an experience that not only allows someone to grow in their skills, but set them apart from other applicants. With my particular major, I have little space and time to gain such an experience of a full-time internship. Thankfully, I had a small window where Chicago Semester's micro-internship program became an invaluable piece to the puzzle of my academic schedule. No longer would I have to extend myself beyond a full-academic load, but incorporate the real-world experience into my college education."
– Ross Barz
Fall 2020 Micro-intern, Internship: Applied Occupational Care, Inc