Grow personally, professionally and academically.
Chicago Semester programs offer a unique opportunity to get hands-on work experience in your chosen field, delve into thought-provoking courses and discover strengths you may not even realize you have.
Broaden your horizons in a vibrant city, encouraged by a supportive community of peers, professors and mentors.
Big-City Living
Savor the fun and excitement of all Chicago has to offer.
Internships
Whatever your calling, we'll work with you to find a meaningful internship.
Chicago is your Campus
Take courses for academic credit, using the entire city as your learning ground.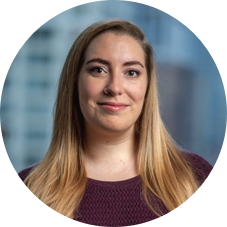 "This experience impacted me in countless ways as a young professional both academically and creatively. My internship not only prepared me for what I would embark on after college, but also taught me the valuable lessons of networking and collaboration across industries and how to use the Chicago community to my advantage."
– Gina Ciametti
'13, Communication Arts & Theater, Internship at Northlight Theatre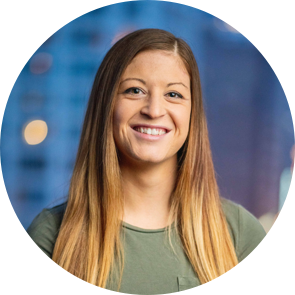 "While living in the beautiful city of Chicago, I attended several eye-opening art events, visited many neighborhoods, and met lots of interesting people. I will cherish my time in Chicago forever."
– Chloe McRobbie
'18, History and Social Science Education, Student Teaching Placement at Robert Healy Elementary School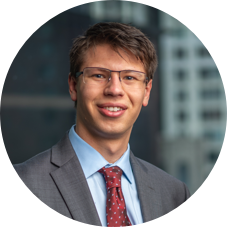 "The program goes beyond just your internship. Living in a large city is a wonderful experience that everyone should get to try out. It can be intimidating, but the city is wonderful and allows for many areas of growth."
– Jacob Wantoch
'18, Sociology - Criminal Justice Emphasis, Internship at City of Chicago Law Department
Recent grad? You can still participate!
Chicago Semester also offers career-launching opportunities for recent college graduates. Build your resume and professional network to give your job search extra momentum.
More Info
Can't commit to a full-time internship? You can still get the experience you need to stand out!
Chicago Semester offers micro-internships during the summer and semester. This is a great option for students that need to be on their home campus for the semester or work part-time during the summer, but still want professional internship experience in their field of study.
Learn More