Do you have opportunities at your company for a student to learn and work?
Chicago Semester is an experience-based academic program that provides undergraduate college students the opportunity to gain professional experience in a big city. Through an internship for credit in their field of study, classes that engage the city as their campus, and housing in the heart of the city, students are inspired and challenged to grow professionally, academically and personally.
start the conversation
How it Works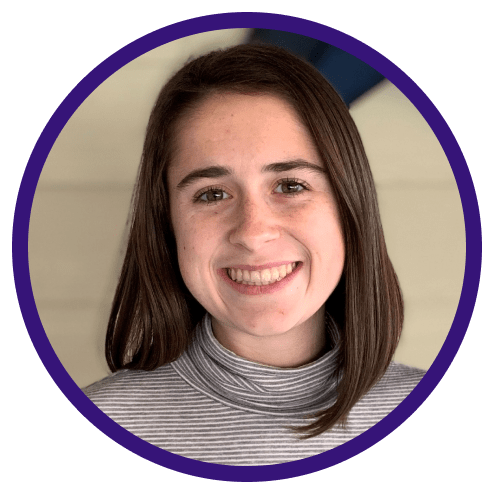 Catherine T. needed a Business Administration internship to fulfill her graduation requirements, and had dreams of working in the sports industry.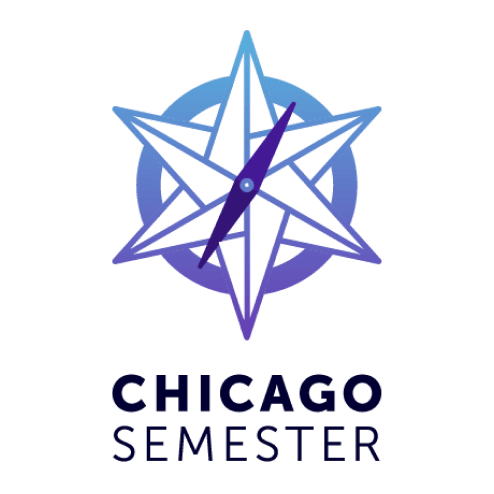 Chicago Semester worked with Catherine and consulted their network to find a match. Catherine secured an interview with the Chicago District Tennis Association (CDTA).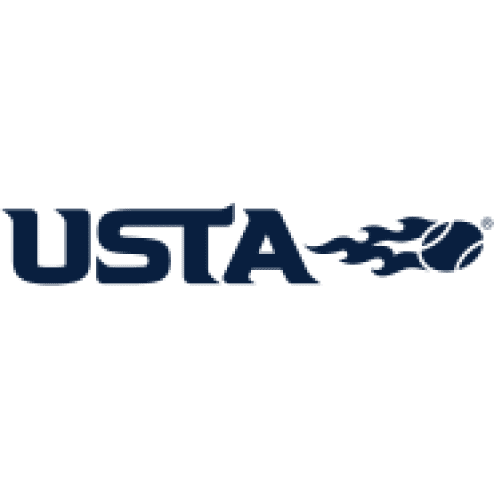 CDTA needed support in marketing, social media and member engagement, and filled these gaps by creating projects for Catherine based on her interests and skillset.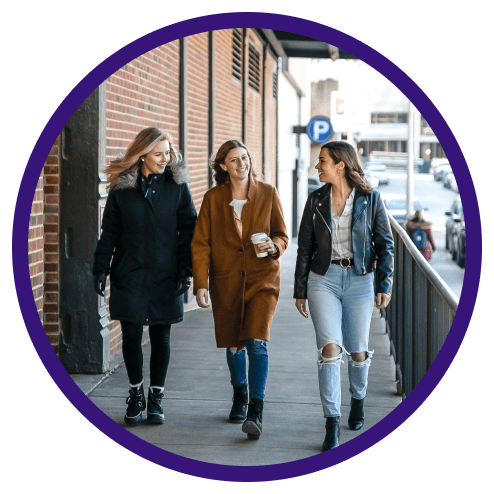 Catherine completed her internship with CDTA with weekly professional and personal support from Chicago Semester, fulfilling her lifelong dream of starting a career in sports marketing.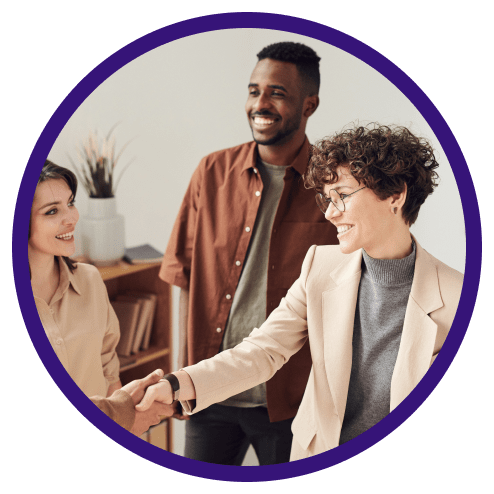 CDTA was so grateful for Catherine's contributions that they invited her to apply for a full-time administrative position. Catherine is currently serving CDTA as their Administrative Coordinator. CDTA continues to work with Chicago Semester interns each semester.
We invite your organization to partner with Chicago Semester by hosting CS students for internships and providing hands-on learning experience. CS seeks opportunities that truly challenge students and help them contribute to your team.
As a site supervisor, you will have the opportunity to collaborate with an energetic, capable worker who is eager to begin building his or her future.
Chicago Semester's Network
FAQ
Who are Chicago Semester students?
Chicago Semester students are undergraduate juniors and seniors from more than 30 different colleges and universities across the Midwest, but we also invite sophomores and recent graduates. You can find a list of our partner campuses on our About page. Students come from a variety of academic disciplines, including finance, marketing, English, event planning, exercise science, social work, student teaching, nursing and more. Visit our Semester Program and Summer Program pages to learn more about our different programs.
How many students usually participate in CS each year?
Chicago Semester serves around 65- 70 students each year – approximately 25-30 in the fall, 25-30 in the spring and 15-20 in the summer.
How do CS internships meet academic requirements?
Students create and share learning goals with their site supervisor, which help shape tasks and projects for the semester. CS faculty and supervisors later consult this document to evaluate the student's job performance. These evaluations inform a large portion of the students' grade for the semester. Faculty also schedule and complete site visits to discuss the evaluations and student learning progress.
Will I receive a CS intern every time I interview a student(s)?
While CS staff work hard to serve site partners, there are times when a match may not be made for every site who participates in interviews. Sometimes, a site may interview a student and find that he or she is not the best fit for the organization. Alternatively, a student may decide the learning experience at another site will be more beneficial. In each case, both sites and students are encouraged to consider this process a learning experience.
My company has its own recruitment and internship application process. Will Chicago Semester follow these procedures?
Absolutely. CS staff are more than willing to work with partner sites in this way, whether it involves meeting specific application requirements and/or having students go through more than interview. Please reach out to CS staff with additional questions.
Do you ever have graduate students?
Chicago Semester partners with Dordt University's Master of Social Work program to support graduate students in Social Work field placements at the master's level. Students in this 9-month program are available to work 3 days/week, August-May, beginning Fall 2022. If you are interested in working an MSW student in field, please contact Mackenzi Huyser at mackenzi.huyser@chicagosemester.org.
Should I pay my student intern?
Paid opportunities are always encouraged if feasible for your organization. Students are grateful to receive compensation given the expenses of city life, and this is becoming a higher priority for the current generation of students managing multiple responsibilities. Your organization will still be considered if unable to provide payment. * Students will still be open to unpaid opportunities, as they will receive academic credit for their internship that is then transferred back to their colleges and universities. We work with sites spanning a variety of industries and understand that every organization has different capacities when it comes to payment.
*According to the Fair Labor Standards Act, organizations can host unpaid interns as long as their internships provide academic credit and a tangible learning benefit to the student. Click here to learn more about the Fair Labor Standards Act.
What is the City Fellows Program?
The City Fellows Program was launched as a way to partner creatively with nonprofit sites that are working to address significant challenges in our city. The program gives students an opportunity to share their skills and gifts in meaningful collaboration with these organizations while offering students a financial stipend for their work. City Fellows are expected to be leaders among their program peers as they engage the city, keeping in mind the mission and vision of the nonprofit organization at which they serve.
Participating nonprofits working with a student are invited to contribute between $1,000-$1,500 to Chicago Semester. This contribution, along with support from our donors, allows Chicago Semester to pay student interns a $3,500 stipend in the summer, or a $4,500 stipend in a fall or spring term, for their work with the organization. Interested in participating? Contact Rebecca Burwell at rebecca.burwell@chicagosemester.org.
How can I support Chicago Semester?
Sites are invited to support Chicago Semester's work in a variety of ways, from participating in professional development events for students to sponsoring the program's annual Awards Celebration. Site partners have volunteered as guest speakers in classes, participated in networking events and contributed generously to fundraising efforts. Consider giving opportunities here.